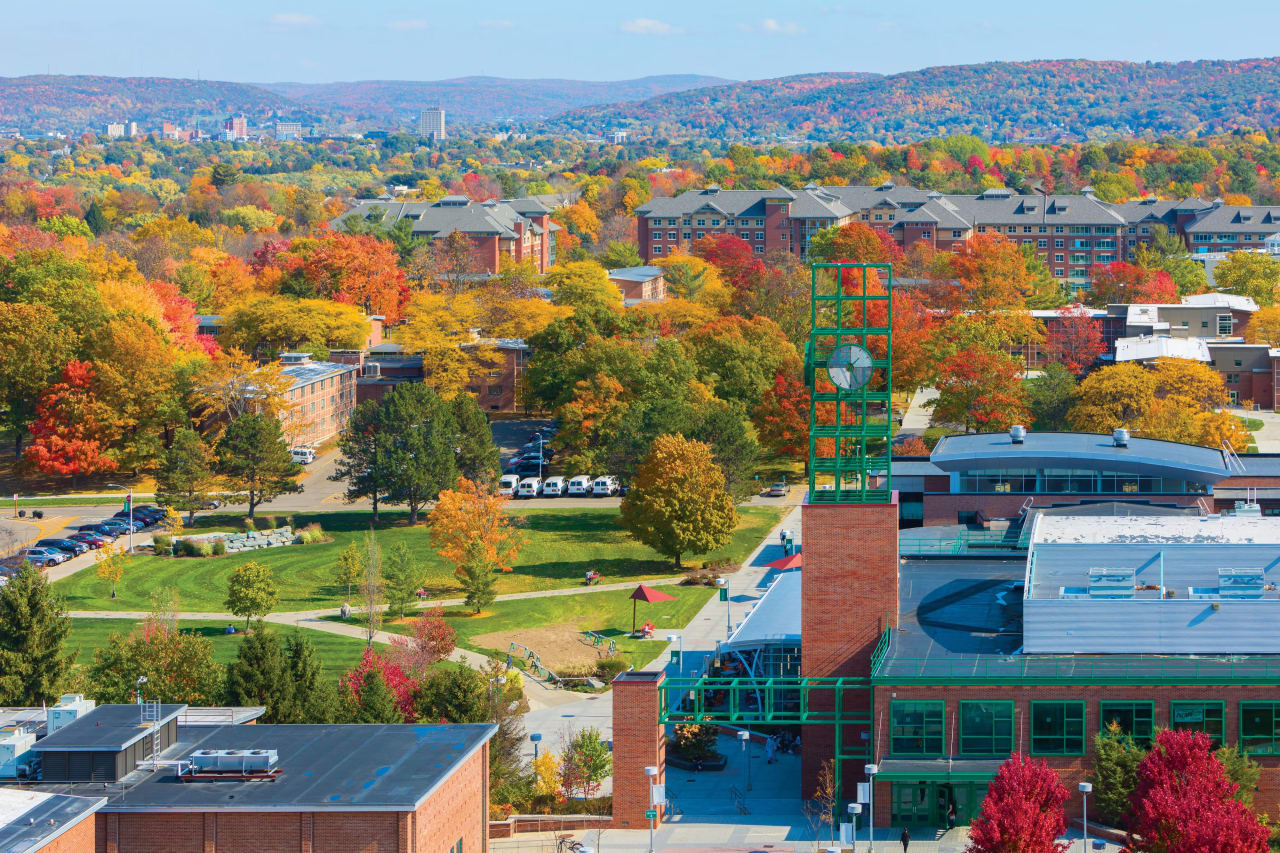 BA in
Political Science (BA)
Binghamton University, State University of New York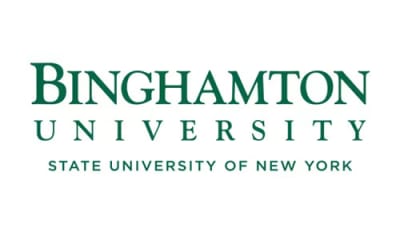 Key Information
---
Campus location
Binghamton, USA
Application deadline
Request Info
Earliest start date
May 2024
* for new York state residents | for out-of-state residents and international residents - $26,160
Introduction
Political science is one of Binghamton University's most popular majors. Students take courses in American politics, political theory, comparative politics, and international relations. The core courses address various topics in American or comparative political systems and institutions, international conflict and civil war, repression, and foreign policy.
Besides a BA degree, students can pursue concentrations in politics and law or global and international affairs.
Internships, Research Opportunities, and More
The department has formal ties with three internship programs: the SUNY Brockport Washington Program, the New York Assembly Session Internship, and the New York State Senate Undergraduate Sessions Assistant Program. Students have interned in places such as the Binghamton offices of U.S. Sen. Hillary Clinton and U.S. Sen. Charles Schumer; the Binghamton office of New York State Sen. Thomas Libous; the Broome County District Attorney's office; offices of the Democratic and Republican parties; several county executives' offices across the state; private law firms; and political campaigns at the local, state and national level.
The department offers many opportunities for political science majors to enhance their learning experience:
College Democrats
College Libertarians
College Republicans
Model United Nations Team
Accelerated/4+1 Degrees
You may also be interested in our accelerated/4+1 degree programs which allow students to complete their bachelor's degree and a master's degree in just 5 years!
Scholarships and Funding
High-performing students are automatically considered for merit-based scholarships.
Curriculum
Some coursework to consider in your first year:
PLSC 111- Intro to American Politics
American political institutions, processes, behavior, and relationships among cultural, legal, and social aspects of the American political system. Applications to contemporary issues and events.
PLSC 113- Intro to Comparative Politics
Major institutions, processes, and policy problems of government and politics in representative, democratic, totalitarian, and modernizing political systems.
PLSC 115- Intro to Ideas & Politics
Major types of Western political theory, are representative thinkers such as Plato, Hobbes, Mill, and Marx. Application of ideas of these and other theorists to contemporary politics
PLSC 117- Introduction to World Politics
Concepts and issues comprising systematic understanding of contemporary world politics; nation-state, sovereignty, and nationalism in the international system; ideologies, economic imperialism, functions of international law and organizations; changing political and economic relationships; war, violence, deterrence
Program Outcome
After You Graduate
The political science major prepares students for graduate study, law school, as well as careers in journalism, business, government, and lobbying. Graduates acquire skills that are applicable to a broad range of careers in both government and private organizations including an ability to understand complex arguments, think critically about human political behavior, and apply broad concepts systematically to concrete situations. In addition, graduates acquire strong research skills that help them pursue advanced studies to become researchers, professors, and teachers.
The following list offers examples of possible career paths that students can pursue:
business consultant
campaign finance analyst
campaign manager
congressional aide
editor
election supervisor
field office manager
foreign services officer
intelligence agent
international trade specialist
journalist
legal assistant