About Yorkville University
Yorkville University is a Canadian university with a national presence. With the aim to inspire and assist students in their personal and professional growth, Yorkville University offers professional, practitioner-oriented programs in a supportive, collaborative and interactive learning community. The University provides students with online and on-campus options for their graduate, undergraduate and diploma programs. Some of these programs include Masters in Counselling Psychology, Bachelor of Business Administration, Bachelor of Interior Design and more.
Student Centric
Accelerated Program
Complete a Bachelor of Business Administration in as few as 2.5 years or a Bachelor of Interior Design in as few as 3 years with continuous enrolment.
Post-Graduation Work Permit
Graduates may become eligible to apply for their PGWP, which may be valid for up to 3 years.
Multiple Intakes
4 annual intakes to get you started as soon as you are ready for a challenging and rewarding academic program.
Flexible Learning
Course schedule designed to let you make time for part-time work while completing your degree.
Resources and Support
Assistance from the Start
Individual support from faculty and actively-engaged student services.
Full-time Tutoring
Learning support services are available 24/7 for math, research, writing and resource challenges.
Writing Lab
Interactive resource and proof-reading service to enhance and refine writing and grammar skills.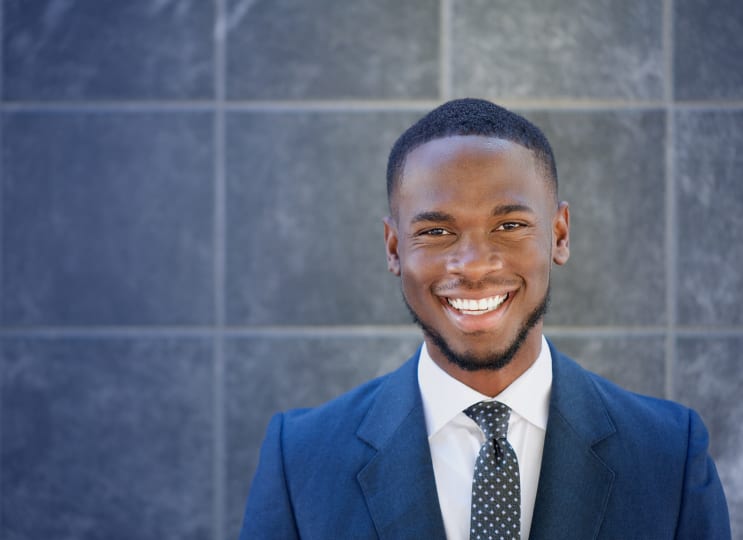 Interaction
Small Class Sizes
Small classes to facilitate engagement, participation and personalized attention.
Networking
Foster your career prospects through connections with industry-active faculty and working professionals as peers.
Expert Faculty
Get mentored by a faculty consisting of academics and industry professionals
Locations
Toronto
Address
Yorkville University
2000 Steeles Avenue West
Toronto
,
Ontario
,
Canada
Vancouver
Address
Yorkville University
88 6th Street, New Westminster,
British Columbia, V3L 5B3, Canada
Vancouver
,
British Columbia
,
Canada
Fredericton
Address
Yorkville University
Yorkville Landing, Suite 102
100 Woodside Lane
Fredericton
,
New Brunswick
,
Canada