The Hong Kong Polytechnic University Department of Industrial and Systems Engineering
Home ›
The Hong Kong Polytechnic University Department of Industrial and Systems Engineering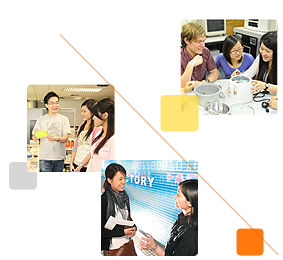 Industrial and Systems Engineering (ISE) is a professional discipline that focuses on developing and implementing optimal solutions from a system-level perspective.
This involves people, technology, quality, finance, information, and environmental issues. The main role of an Industrial Systems Engineer is to organize and work harmoniously with others to streamline operational procedures, improve productivity and overall system performance. The ultimate goal is to increase efficiency, reduce operating costs, and increase customer satisfaction.
ISE is different from other traditional engineering disciplines whereby knowledge and skills are applied to specific areas. For example, traditional manufacturing engineers usually work in a production environment. By contrast, ISE provides you with the opportunity to work in a variety of organizations including both the industrial and commercial sectors. In this connection, Industrial and Systems Engineers have a much more flexible career path. ISE graduates are employed in organizations that are in new product development, transportation, theme parks, logistic services, banks, public utilities, business development consultancy enterprises, government departments, etc. The ultimate objective of the ISE discipline is to provide leadership in the design of integrated industrial and commercial systems for the advancement and well-being of the community.
The facilities in the Department of ISE are unparalleled in Hong Kong and the region. These include: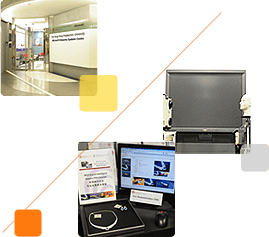 PolyU Microsoft Enterprise Systems Centre
<li>The Knowledge Management and Innovation Research Centre</li> <li>Microsystems Technology Centre</li> <li>The Digital Factory</li> <li>Partner State Key Laboratory of Ultra-precision Machining Technology</li> <li>Advanced Manufacturing Technology Research Centre</li>
These facilities range from state-of-the-art hardware and software for advanced manufacturing technology development, logistics simulation, systems development tools for e-business, computer-aided design, to virtual product development.
The Department is also actively engaged in collaboration with industry via joint research projects, consultancies, and teaching company schemes.
This strong collaboration with both local and regional industries, together with its excellent facilities and staff expertise, provides students with the opportunity to be immersed in this collaborative environment which will be of great benefit to them when they graduate.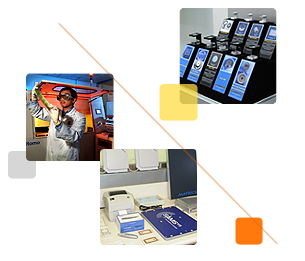 Locations
Hong Kong
The Hong Kong Polytechnic University - General Office of Department of Industrial and Systems Engineering
Address
General Office of Department of Industrial and Systems Engineering
Room EF625, 6/F, Core F
The Hong Kong Polytechnic University
11 Yuk Choi Road, Hunghom, Kowloon,
Hong Kong
Hong Kong
,
Hong Kong