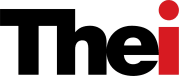 Technological and Higher Education Institute of Hong Kong
Home ›
Technological and Higher Education Institute of Hong Kong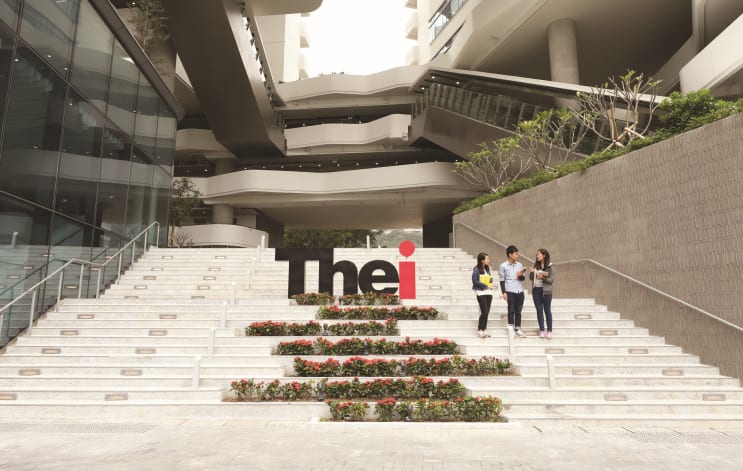 Technological and Higher Education Institute of Hong Kong (THEi) is Hong Kong's higher education institution with a difference. Founded in 2012, THEi is a member of the Vocational Training Council. With significant industry input, we offer degree programmes which are vocationally and professionally oriented. Emphasising " Work-Integrated Learning", we aim to develop students into work-ready professionals with the skills and knowledge that they can apply to the real world.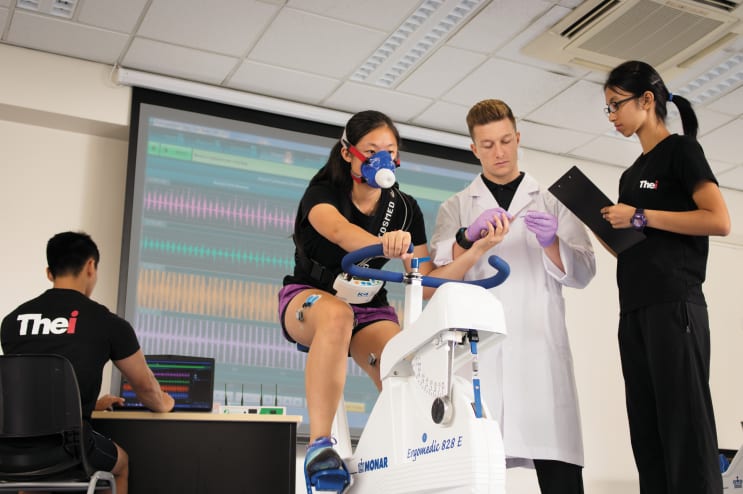 Our programmes have strong industry connections. Students have plenty of opportunities to join internship programmes at local or international firms. The real work experience provides students with the latest industry trends and enables them to be one-step ahead of other degree graduates. In the workforce, THEi graduates have been widely commended by employers for their real-world practicalities. Consequently, THEi graduates had a 93% employment rate in 2017.
THEi has also established a number of partnerships with a number of globally renowned universities from across the globe. We believe these relationships further benefit our students through exchanges, study tours and project-based learning. We are committed to providing students with diverse learning opportunities.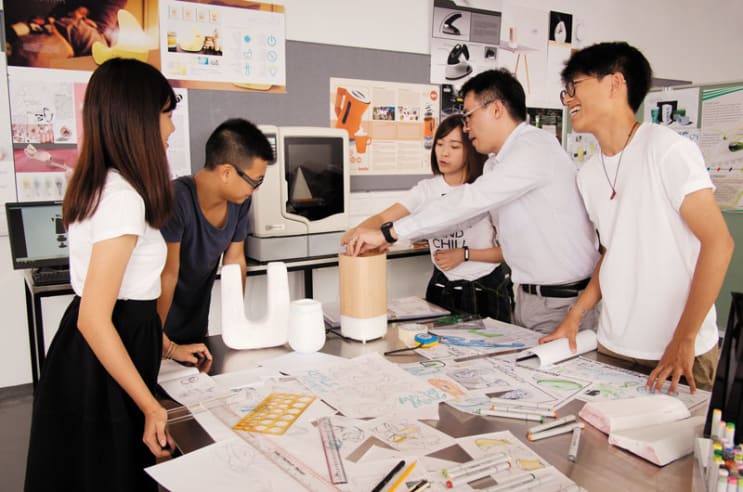 We offer over 20 bachelor degree programmes for high school graduates. These programmes are developed with close industry collaboration, with many in niche areas: Design and Environment, Management and Hospitality and Science and Technology. High school graduates are warmly welcome to explore their learning and development opportunities with THEi and to be different.
Locations
Hong Kong
Address
THEi Chai Wan Campus
133 Shing Tai Road
Hong Kong
,
Hong Kong
Hong Kong
Address
THEi Kowloon Tong Campus
20A Tsing Yi Road,
Tsing Yi Island, New Territories
Hong Kong
Hong Kong
,
Hong Kong