The International University in Geneva
Home ›
The International University in Geneva
The International University in Geneva provides a unique learning environment combining both theoretical and practical learning experience in a truly international context. The IUG education in Switzerland provides the essential skills necessary for a successful business career. They include critical thinking, problem-solving, research, communication, and management. These skills are developed through in-class practical group exercises and discussions, projects and assignments including presentations, and first-hand interaction with international organizations in the private and public sectors.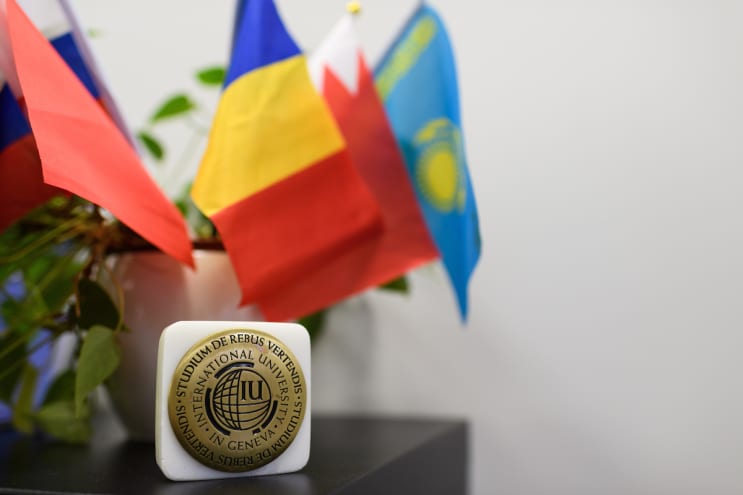 With an approximate 7 to 1 student-to-faculty ratio, the IUG is able to ensure close interaction with faculty. The University offers undergraduate degrees in Business Administration, International Relations, and Media and Communication.

The program is open to students who have successfully completed secondary school education. Courses are held mornings and afternoons, over a period of nine trimesters (3 years). Starting dates are September, January, and April.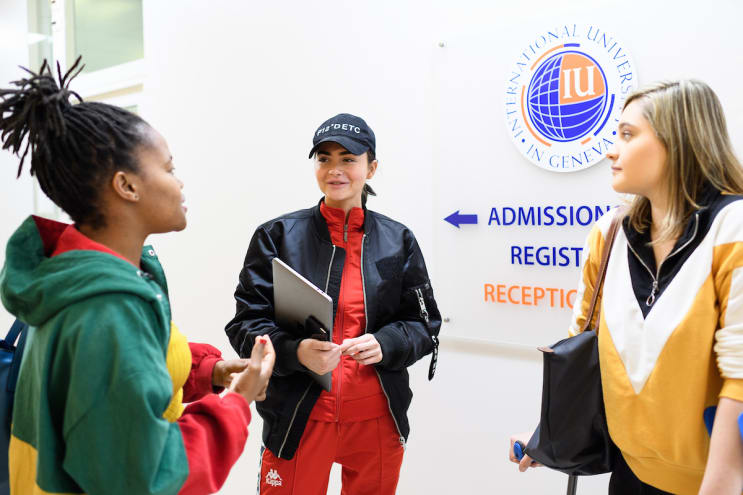 The International University of Geneva - Mission Statement
Vision Statement:
To Develop International Professionals Committed To Serve A Sustainable Society
Mission Statement:
International University in Geneva is a non-profit Institution of Higher Education, which provides quality education for student success in business and international careers.
The University is dedicated to:
provide an education in business, communication, international relations, and trade with a global outlook.
foster a balance of academic and practical programs through effective learning processes, personalized students services, and a faculty that is committed to teaching and research.
offer a dynamic learning environment, promoting diversity and being responsive to the changing needs of the international community.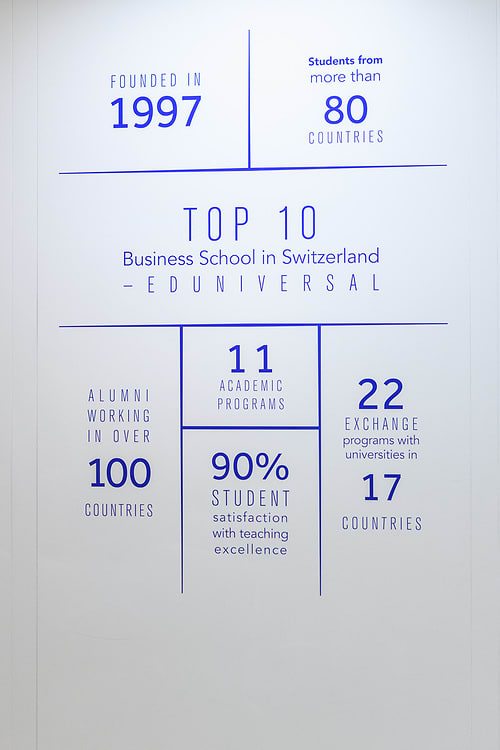 Locations
Geneva
International University in Geneva
Address
International University in Geneva - ICC 20, Rte de Pré-Bois
1215
Geneva
,
Geneva
,
Switzerland