NCIUL is an exciting institution that offers outstanding online and face to face HE programmes, designed to help you develop important sets of skills while enhancing employability in the real world through global research and problem-based approach.
In our modern world, where time has to be micromanaged and learning opportunities are everywhere, NCIUL recognises its students' need to choose the pace, place and mode of delivery, and tailor-made its programmes to support you in becoming an independent and righteous global citizen.
Our international network expands your possibility to deepen your understanding of other cultures while adding to the invaluable knowledge you will gain during your time with us.
Discover here why we are different!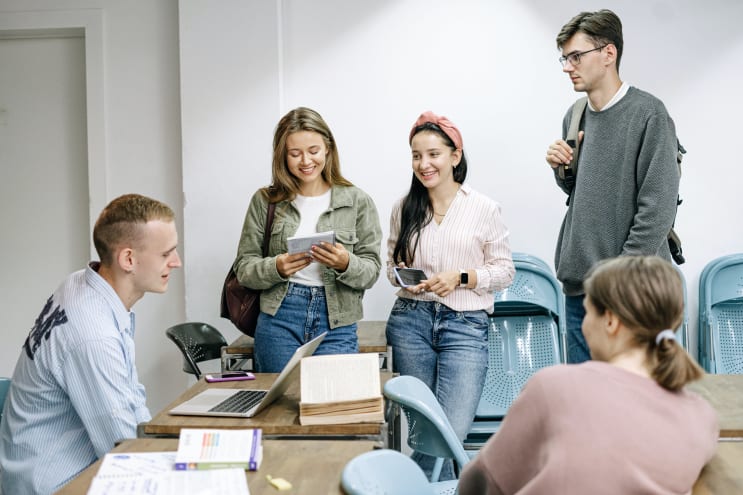 Why choose NCIUL
International Network: our student and staff can benefit from accessing our international network, within campuses in Italy, France and Spain. Whether our students are interested in deepening their knowledge through contacts with our international staff (e.g., for Dissertation or other research projects), or in being part in a non-compulsory placement and internship opportunities during their studies or once they have graduated, they can count on NCIUL's international network to achieve their goals.
Continental academic tradition mixed to the UK HE innovation: our students can benefit from the rigorous continental academic tradition, made of consistent curricula and materials to study, mixed with the more innovative trends in teaching and learning usually used in the UK Higher Education sector. As an example, our distance learners will benefit from a consistent number of pre-recorded lectures, which work as a flipped classroom exercise for their participation to live online seminars and focus groups. This method ensures student's engagement in learning, as well as progression rates and the benefits from peer assessment and group work.
Low Student to Academic Staff ratio: our Staff recruitment strategy guarantees a 15:1 Student to Academic Staff Ratio for our Undergraduate programmes and a 10:1 Student to Academic Staff Ratio for our Postgraduate programmes. Thus, our students can benefit from small class sizes and personalised attention from their lecturers (e.g., timely feedback and more possibilities for discussing improvement and additional support).
Personal Tutors: our students can get access to personal tutors in the London Campus, plus the multi-lingual staff in our call centre are available to help either over the phone or via email.
International Internship opportunities: internship and placement opportunities at NCIUL are not compulsory and NCIUL only facilitates those students interested in joining the programme, whether during the summer, while doing their Business Research Project or once graduated. Among other options, our students can contact specialised recruitment agencies that work in partnership with NCIUL or be part of internship and placement projects organised by partner universities in many different European countries.
Accreditations & Partnerships
NCIUL is a partner institution of the Open University as well as BPS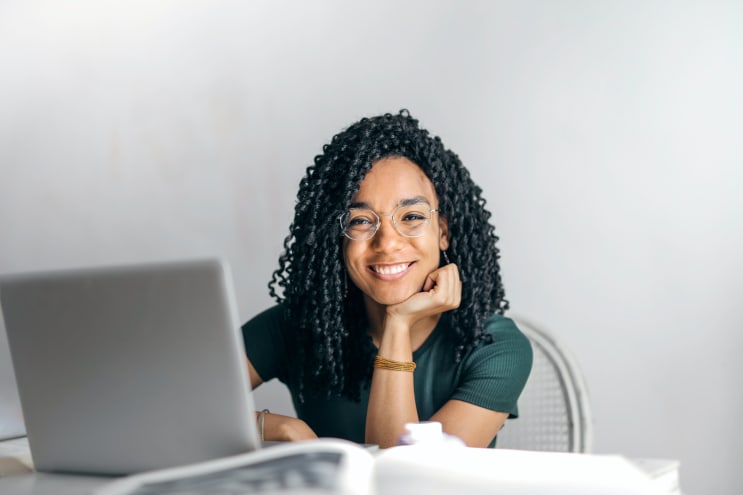 Mission
NCIUL aims to foster knowledge creation and sharing, in a globally aware environment that promotes work-based lifelong learning experiences.
We offer a unique blend of teaching and learning methods that combine personal development, strong community links, world-class academic knowledge, cutting-edge practice, global leadership and teamwork.
In terms of knowledge creation, we aim to contribute to the latest research; by considering traditional concepts too, we can foster critical analysis skills and evaluate and explore the best ways to adapt, create, share and disseminate new knowledge. We aspire to put to good use our intellectual resources, harnessing the talents of our academic staff in all Faculties while implementing cutting-edge departmental research.
We offer a wide range of digital and traditional teaching and learning opportunities, to offer personalised learning experiences that take into account individual learning styles and preferences and offer a truly engaging learning experience.
NCIUL is a community that builds successful leaders and global citizens, made up of students, staff, partners and stakeholders. We recognise that the success of one of us is the success of all of us. Therefore, we promote individual excellence as a foundation for NCIUL development.
We are a genuinely global institution, which means that we foster global knowledge in a global environment for global citizens. Our global focus is embedded in everything we do and offer, from the opportunity to study abroad to the design of programmes and modules.
NCIUL recognises the vital importance of practical application and fosters close relationships between our world-class faculties, industries and other professions. Whatever the level of study, we practise methods aimed at providing students with practical knowledge, employability and transferable skills that enable them to apply the knowledge directly to a work environment.
Locations
Isle of Dogs
Address
Selsdon Way,4
E14 9GL
Isle of Dogs
,
England
,
United Kingdom
Programmes
This school also offers: