The Character of Colby-Sawyer College
Colby-Sawyer is a dynamic and innovative liberal arts and sciences college located in the scenic Lake Sunapee Region of central New Hampshire. During their college careers, 100 percent of our students participate in one or more internships in their fields of study. They also create Learning Portfolios, in which they demonstrate their ongoing progress and achievement. All of our students conclude their senior year with a Capstone project, in which they develop and demonstrate a deeper body of knowledge in their academic major.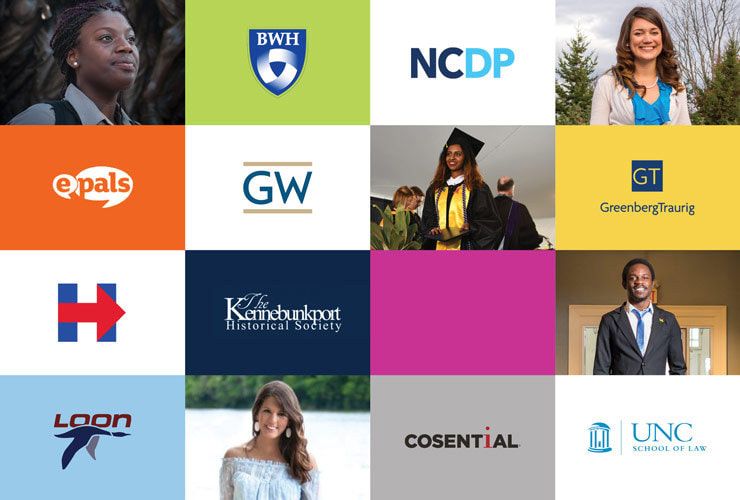 What makes Colby-Sawyer distinctive?
Student success is our number one priority. Every major decision here begins with the question: How will our students benefit?
Our small class size (average 19 students) and talented faculty provide our students with personal attention and a challenging yet supportive academic environment.
New technologies are integral to our students' education. On our wireless campus, every student creates an electronic portfolio that tracks his or her progress and achievements across their college careers.
Colby-Sawyer blends the elements of a student's college life--academic, co-curricular, social and athletic--into a cohesive educational experience.
100 percent of our students gain vital pre-professional experience in their fields of study through one or more internships, which allow them to apply their knowledge and skills and build networks for future employment opportunities.
Our students gain extraordinary access and opportunities in their first year, whether they want to join a leadership program, perform in a theatrical production or plan campus events.
Our alumni emerge as well rounded, well-educated citizens, prepared to be successful professionals and positive contributors to their communities.
Our campus lies in New Hampshire's beautiful Lake Sunapee Region with 360-degree views of mountains, forests, and lakes. It's a great place for outdoor recreation and is only a 90-minute drive to Boston.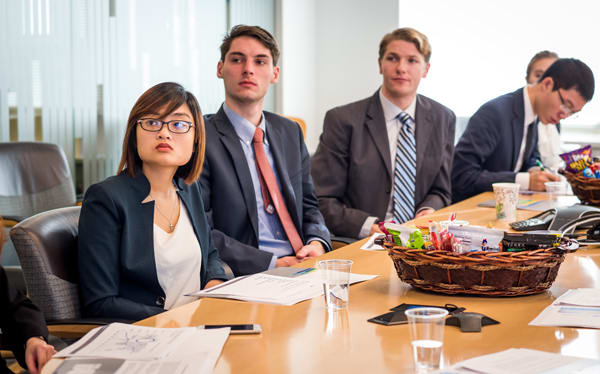 Colby-Sawyer College Mission Statement
Colby-Sawyer College is a private, independent college offering undergraduate and graduate educational programs based in the liberal arts and sciences and designed to prepare students for their professions and lives of ongoing learning. Faculty, staff, and students strive for excellence in the college's engaged teaching and a learning community to foster students' academic, intellectual, and personal growth. The college prepares students to thrive in, and make a positive impact upon, a dynamic, diverse, and interdependent world. Colby-Sawyer College was founded as an academy in 1837 and has been engaged in higher education since 1928. The mission was adopted by the Board of Trustees on October 16, 2015. All Colby-Sawyer College students will:
learn and use a broad body of knowledge, with depth in their major fields
enrich and deepen their self-knowledge
think creatively and critically
communicate and interact effectively
act ethically and professionally
understand and employ multiple perspectives.
For more information, visit our international page at, http://colby-sawyer.edu/apply/international-applications
Locations
New London
Address
541 Main St
NH 03257
New London
,
New Hampshire
,
USA