Overview & Quick Facts
We are Westminster College. We're closer than you think, nestled within the charming town of New Wilmington, just one hour north of Pittsburgh. We study hard, priding ourselves in strong academics, outstanding faculty, and individualized attention with our 12:1 student to faculty ratio. We expand horizons with opportunities to study abroad and make connections with our strong alumni base. We encourage participation, sponsoring 20 varsity sports, 18 honor societies, and more than 80 clubs. We're a platform for spiritual freedom, providing the independence to think and participate in what's most important to you. We're a place to call home to nearly 1,300 students each year. We're more than you imagine.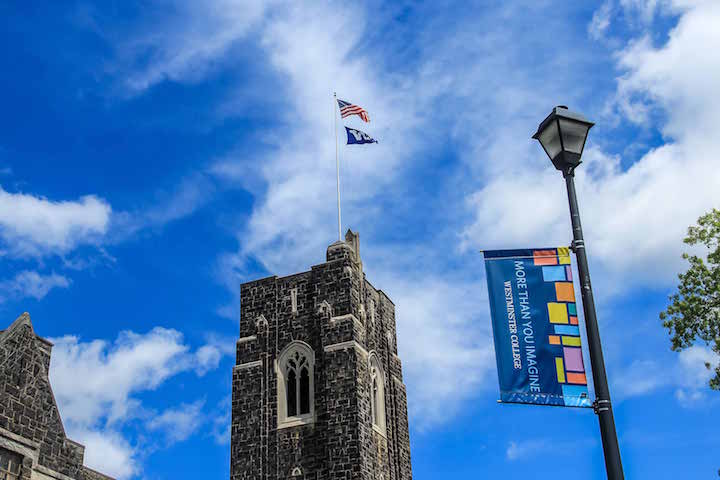 AT A GLANCE
STUDENTS More than 1,300 undergraduate and graduate students; 42% men and 58% women. CAMPUS 300-acre, tree-lined campus with 22 buildings, several athletic fields, 10 tennis courts, a 100-acre outdoor laboratory and Brittain Lake. SCHOLARSHIPS 98% of students receive financial aid, whether through merit-based scholarships or need-based resources. TUITION Total tuition and mandatory fees for 2017–2018: $18,138 per semester / $36,276 per year / $47,466 per year, including tuition and room and board. FACULTY 110 full-time faculty members, 91% of whom hold terminal degrees, and a 12:1 student to faculty ratio. SEMESTERS Two-semester academic year (fall and spring) with opportunities for students to travel during winter break. STUDENT LIFE More than 80 clubs and organizations, 4 national fraternities, and 5 national sororities. HOUSING 10 residential housing options; assured all four years. ATHLETICS 21 varsity sports; NCAA Division III; Presidents' Athletic Conference. MAJORS & PROGRAMS 41 majors and 10 pre-professional programs; 4 masters programs.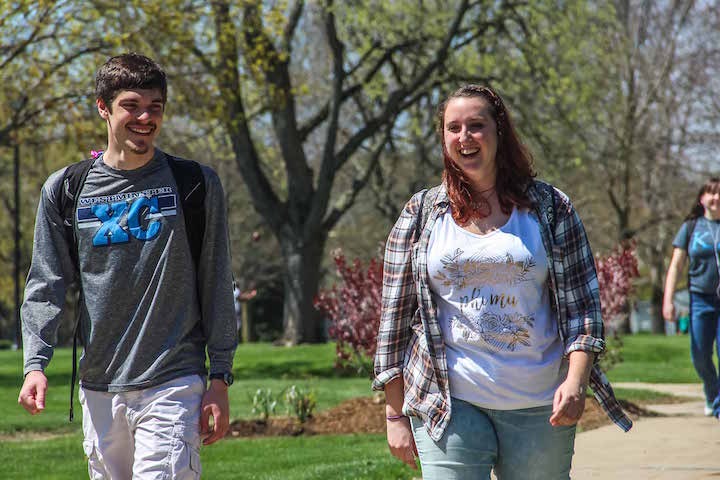 Mission
The mission of Westminster College is to help men and women develop competencies, commitments, and characteristics which have distinguished human beings at their best. The liberal arts tradition is the foundation of the curriculum continually designed to serve this mission in a rapidly changing world. The College sees the well-educated person as one whose skills are complemented by ever-developing values and ideas identified in the Judeo-Christian tradition. Westminster's quest for excellence is a recognition that stewardship of life mandates the maximum possible development of each person's capabilities. OUTCOMES
to reason logically and evaluate critically
to communicate effectively
to think creatively, and appreciate aesthetic expressions
to demonstrate intellectual curiosity
to acquire knowledge of self, society, human cultures, the natural world, and human relationships to God
to apply knowledge to contemporary issues
to demonstrate moral and ethical commitments to neighbor, society, and the natural world
to demonstrate a commitment to lifelong learning and the acquisition of skills for careers and responsible service as world citizens.
Locations
New Wilmington
Address
WESTMINSTER COLLEGE
319 SOUTH MARKET STREET
PA 16172
New Wilmington
,
Pennsylvania
,
USA