Swinburne University of Technology (Vietnam)
Home ›
Vietnam ›
Swinburne University of Technology (Vietnam)
The Swinburne University of Technology has an international reputation for quality research that connects science and technology with business and the community. The 2019 QS World University Rankings ranked Swinburne in the World's Top 400 universities (ranking 386th), placing us in the top three percent of universities worldwide. It has been established and developed for over 100 years and been well-known to Vietnamese over 20 years, as Swinburne has supported "The Way to Olympia Peak" since its inception, contributing scholarships and other assistance worth more than USD 1 million to provide opportunities for the winners.
In 2019, Swinburne is proudly in the partnership with FPT Education to initially bring to Vietnam Swinburne's global education and research expertise in information and communication technology, business, and media and communication by establishing Swinburne (Vietnam), whose intake will take place in August 2019 after both partners finish documenting.
All curriculums, syllabus, teaching materials, as well as training and quality control procedures at Swinburne (Vietnam), are equivalent to programs delivered at Swinburne (Melbourne, Australia). The teaching staff and scholars who participate in training and counseling for students all meet Swinburne's international standards.
The Bachelor's degree that students receive after completion of their studies at Swinburne (Vietnam) are globally recognized and equivalent to the degree offered to students at Swinburne (Melbourne, Australia).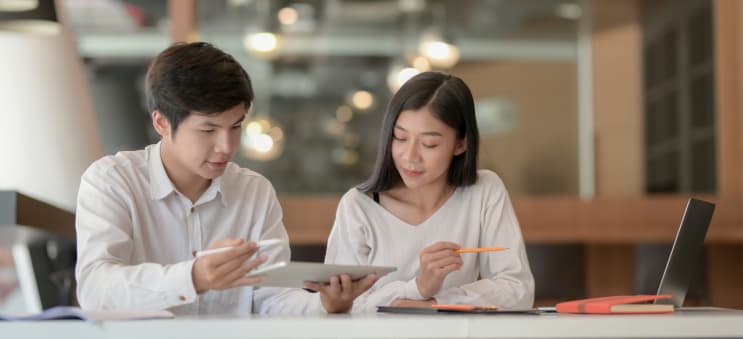 Our Mission, Vision & Slogan
We focus on emerging technologies, industry engagement, and flexible learning options. We adapt and improve with the times to deliver relevant education for our students today, and tomorrow.
Mission

Our mission is to bring International Competitiveness for students.

Vision

We aim to be a Top International Ranking University in Vietnam.



Slogan

Advancing Innovation and Entrepreneurship.


Rankings and ratings
In 2019, Swinburne places at 367th overall, which is up 19 places from 2018, positioning Swinburne in the top three percent of universities worldwide and securing its place in the top 301-400 of the world's best universities in the Academic Ranking of World Universities (ARWU).
In 2019, Swinburne positions at No. 45 in TOP 50 Under 50 list, an index of the world's top universities under 50 years old (QS University Ranking).
2018, Swinburne has ranked in the Times Higher Education Young University Rankings, which recognizes the world's top universities under 50 years old, by PLACING 65th amongst 250 institutions.
In 2018, Swinburne Australia has ranked in the TOP 400 universities globally, improving its position in the QS World University Rankings by rising another 34 PLACES to 386th.
Locations
Hanoi
Address
Số 2 Dương Khuê, Cầu Giấy
Hanoi
,
Hanoi
,
Vietnam
Keystone scholarship
Discover the options our scholarship can give you